Upcoming Events:
at The Broadway Gallery
Now Open Tuesday through Saturday from 11:00 am to 4:00 pm; Thursday extended to 6:00 pm
Support the gallery and follow CDC guidelines with Artisan Made Masks made by our artists Jane, Mary, and Masami- $7-$10 each.
Visit our Instagram or Facebook accounts for artwork to purchase
May Artists- Laurie Michaels, paintings and Noël Datin McDonald, ceramics.
1st Thursday reception on May 5, from 5:00-7:00pm with music by Dan Hoggatt playing native flute.  Special packaged items for our guest visitors.
June Show- "Birds of a Feather" themed artwork by all gallery member
August Show will be our community show themed "Metamorphosis"
 "The Tidewater Reach" publication in paperback or bound by Robert Marshall Pyle and images by Judy VanderMaten, published by the Columbia River Reader are available for purchase at the gallery.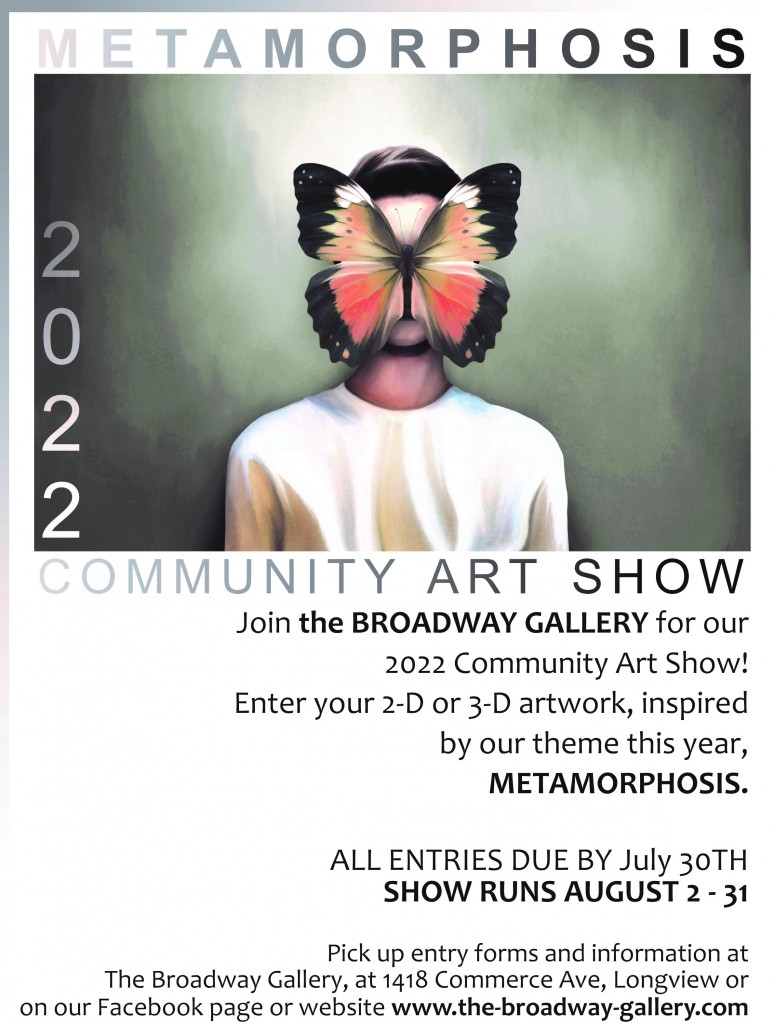 More information?
(360) 577-0544
---