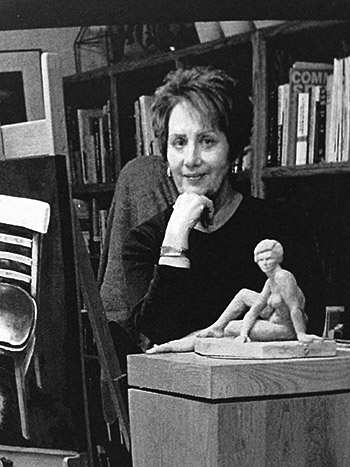 Paintings, Sculpture
Art has been an important part of my life since early childhood. My teachers and other artists, including my father, nurturing my creativity in several media. I express myself in sculpture, photography and oil painting. In college, I supported myself by selling paintings of old buildings in Washington State.
Being a high school art teacher for 29 years has been rewarding and given new perspective to my work. I feel art is more than putting ink to paper or oil to canvas. In order for art to have impact and value to others, it must convey a message. This message is the personal statement of the artist.
I am drawn to human form as a means of delivering my message. I don't believe there are enough lifetimes to exhaust all the possibilities of expression the human form provides. Therefore, almost all my work includes people. My sculptures are of women, my photography includes men and women, and my oils feature the female form.
In my observation; people, especially women, often allow themselves to become boxed into themselves, their work, and their relationships. This happened to me in the past, holding me back from being and doing what I wanted.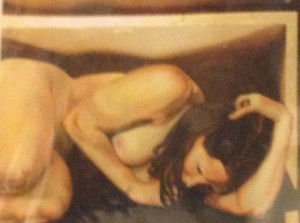 Using my daughter as model, I've created a series of seven oil paintings called 'Caged Souls'. They depict a woman who is boxed into her life. She finds that by pushing the limits around her, she discovers strength she didn't know she had. By pushing further, she finds she can break free of restraints, sit up, and finally run free. I believe that all of us have this strength. Sadly, some of us never make the discovery.
I hope my art will motivate others to become aware of restraints and road blocks in their lives, and to realize their power to break loose. I have done this myself, and my life is richer and more wonderful that I could have imagined.
~ Janis Newton